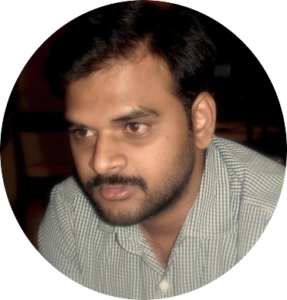 Hi, I am Raj, Digital Marketer & Writer having expertise in SEO. Living in Secunderabad, Telangana, India. Completed Bachelors of Technology in Computer Science Engineering from JNTU, Hyderabad in 2008.
Sakalam.org is a blog where I am writing about Hinduism History, Culture, Beliefs, Festivals, Festival Dates and what not everything about Hinduism.
As this site is here to provide information, I promise there will be no hate speech or violent content against any other religion or individuals and I won't accept it in comments also. For more information read Terms & Privacy Policy.
I am very passionate about Internet & Digital Marketing. Soon I will start writing on Internet and Technology related stuff here www.techpoko.com.
You can contact me through Contact page or through Sakalam.org Facebook page or through my twitter account.
Thank you very much for visiting my blog.
Stay updated and Stay tuned…!